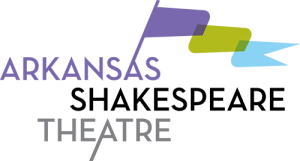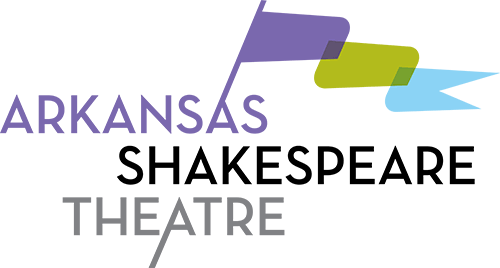 The Arkansas Shakespeare Theatre at the University of Central Arkansas announced its 2023 season at the "Sounds and Sweet Airs" event in downtown Conway on Friday, Nov. 4. 
The season will feature three works: "The Tempest," "The Complete Works of William Shakespeare, Abridged" and a Shakespeare cabaret.
Shakespeare's last great solo work, "The Tempest," takes audiences on a journey to a remote island full of romance, revenge and redemption.
"The Complete Works of William Shakespeare, Abridged" follows three Shakespeare super-fans as they bring all of Shakespeare's 30-something plays to life in a single evening. This fast-paced, fun and frantic piece will have a limited tour around the state.
Additionally, AST will perform a Shakespeare cabaret. The cabaret will tie music, comedy and other variety acts together under a Shakespearean theme. 
Conway performances will be held in the new Windgate Center for Fine and Performing Arts at UCA. AST has partnered with the University of Arkansas to bring performances of "The Tempest" and "The Complete Works of William Shakespeare, Abridged" to the Global Campus Theatre in downtown Fayetteville during the 2023 season as well. 
The 2023 season starts mid-June in Conway and ends on July 1 in Fayetteville. 
Auditions for the general season will be on Tuesday, Nov. 15, at 7 p.m. in the Bridges-Larson Theatre in Snow Fine Arts on UCA's campus. Interested performers should prepare two contrasting, classical pieces. Both pieces should be one minute or less in length. Please contact AST Business Manager Josh Gibby for an appointment at gibbyj@uca.edu. Performers unable to attend should send a video audition to contact@arkshakes.com. Callbacks will be held at a later date. 
AST also announced a re-envisioning of its education program, the AST Education LAB. LAB, which stands for "learning and breakthroughs," will offer a six-week acting program for pre-K, middle and high school students in January. For more information or to register, contact AST Producing Associate Katie Aschbrenner at klittle7@uca.edu.