University of Central Arkansas associate nutrition professor,  Dr. J.J. Mayo wrote Soiree's top newsletter story May 9, 2017.
The story was titled "How to Stay Healthy While Traveling," and discussed keeping healthy nutritional habits while the summer travel season is here.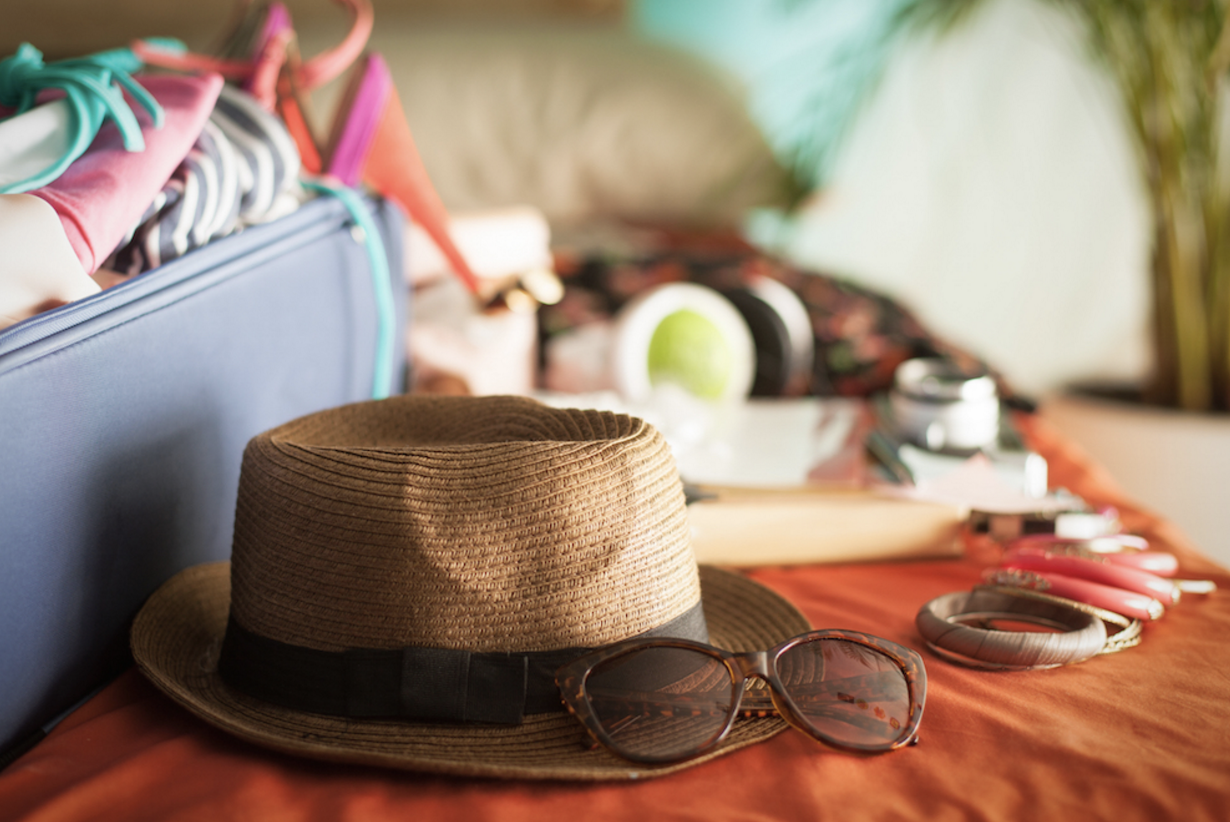 The story was also featured on Soiree's Instagram account.