Emily Hahn, a senior psychology major graduating this spring, has accepted a position as a Clinical/Computational Research Coordinator in the Division of Neurotherapeutics at the Massachusetts General Hospital/Harvard Medical School in Boston, MA.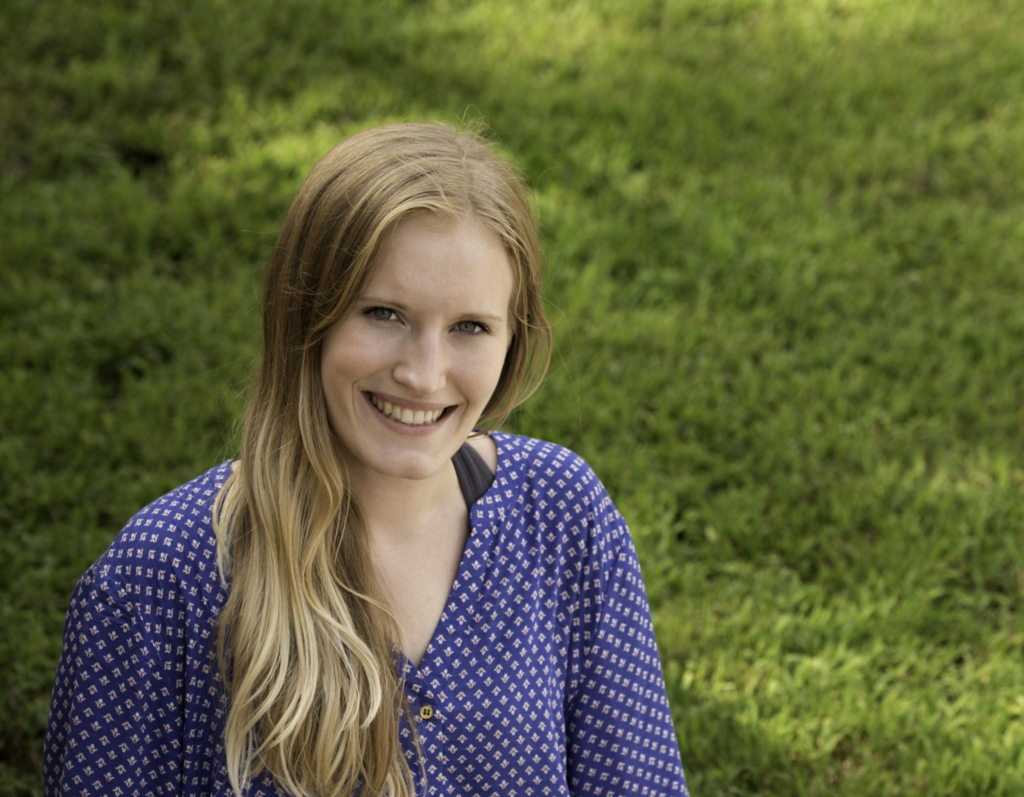 Responsibilities for this position include: collecting and analyzing data for fMRI component of closed-loop Deep Brain Stimulation study (funded by Department of Defense) designed to treat a broad range of treatment resistant psychiatric populations.
Congratulations Emily! Go Bears!