UCA was host to the Spring 2017 presentation of "Witness to History: An Evening with Holocaust Survivor Susan Warsinger."
This year's event was free and open to the public and was held in the UCA Student Center Ballroom on Monday, March 6, 2017, from 7:00 P.M. to 9:00 P.M.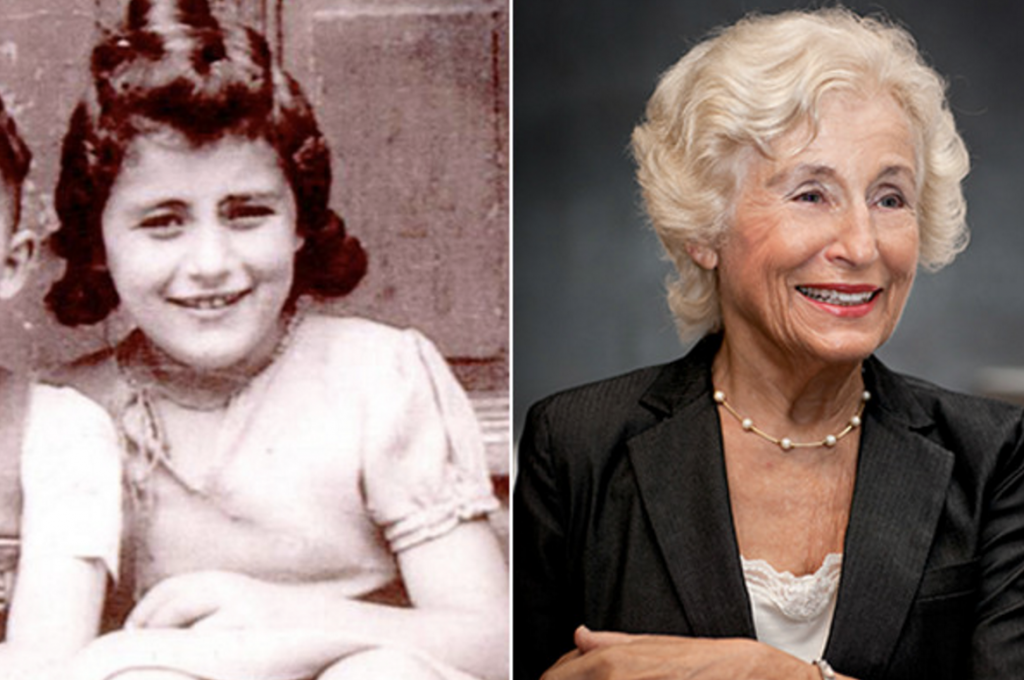 The event was sponsored by UCA Foundation, Inc., UCA Department of Philosophy and Religion, UCA Department of History, UCA College of Liberal Arts, University of Arkansas Community College – Morrilton, and Hot Springs Village, United States Holocaust Memorial Museum, and the Jewish Federation of Arkansas
For more information, please contact Phillip Spivey at pspivey@uca.edu or 501-450-3690.
For more information about Susan Warsinger, visit the United States Holocaust Memorial Museum's website.