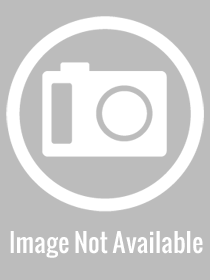 Kimberly Little
Lecturer I
Irby 106
(501) 450-3216
Fall 2017 Office Hours:
M 1:00-1:35, 3:20-4:15; 4:15-5:15 Honors Thesis Meetings (check for availability)
W 11:00-1:30; by appointment
Dr. Little earned her Ph.D. at the University of Wisconsin. Her research interests lay primarily in urban and environmental history and women's history. She is a specialist of twentieth-century America. She teaches general surveys and historical methods courses, in addition to environmental history and public history. Dr. Little also supervises the history internship program.