November 3, 2022
Information Fair
McAlister Lawn, UCA
Time: 12:00 – 1:30 p.m.
Ceremony and Scholarship Presentation
McCastlain Ballroom, UCA
Time: 1:40 – 2:30 p.m.
The University of Central Arkansas (UCA) will observe its annual Veterans Day Celebration on Thursday, November 3, 2022. The theme of this year's event is Honor and Education. The event will honor the service of all veterans of the U.S. Armed Forces and feature notable speakers, food, live music, and a Veterans Information Fair, which provides valuable information on employment opportunities, support, and other services that are available to veterans on campus and in the community. In addition, students will be awarded scholarships during the ceremony. Airlifter Brass, the Brass Quintet of the United States Air Force Band of Mid-America, will provide the music during the ceremony. The brass quintet will also perform a concert in Snow Fine Arts on Nov. 4 at 7:30 p.m.
Keynote Speaker
Brigadier General Bradley J. Cox
2022 Event Sponsors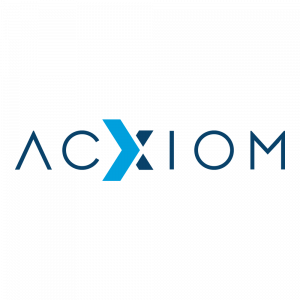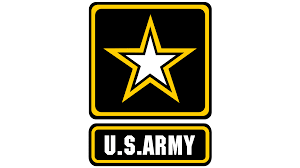 UCA Faculty Senate
UCA Staff Senate