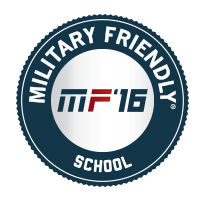 The University Board of Trustees approved a resolution in May 2015 to allow in-state tuition for some military servicemen, veterans and their families.
Military students who qualify for in-state tuition will be one of the following: a veteran who was discharged or released from active duty within three years before the date of enrollment, the dependent of such a veteran, a member of the armed forces or the spouse of a member of the armed forces.
The in-state tuition starts with the 2015-2016 academic year.