Biology Environmental Science Students in Action
The primary goal of the Environmental Science program is to provide exposure to and a broad knowledge of environmental problems and issues using an interdisciplinary approach.  This is achieved by completion of core courses and additional courses taken with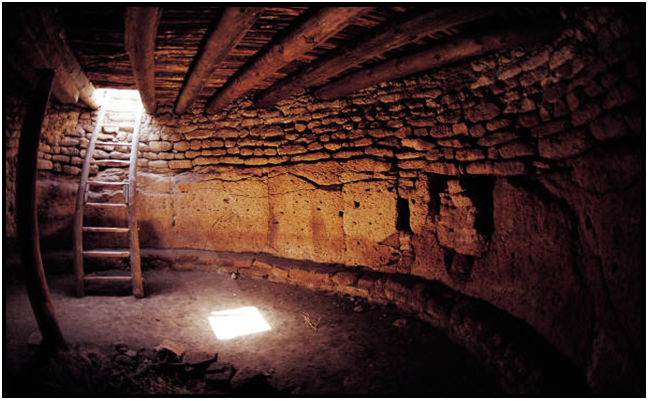 specialization in one of three emphasis tracks. The core curriculum spans six departments and three colleges and tracks are housed in the Department of Biology, Department of Geography, and Department of Chemistry.
Ginny Adams, Ph.D
Professor in Biology and Environmental Science Coordinator
LSC 016
450-5917
gadams@uca.edu
EMPHASIS TRACKS
Please refer to the UCA Undergraduate Bulletin for the most current listing of requirements for the B.S. in Environmental Science or to course listings to view descriptions of courses offered in Environmental Science.Students in all tracks are provided the opportunity to gain skills in assessment of complex environmental problems and approaches to finding solutions within the context of the natural (biological, chemical, and physical) and social (political, economic, and locational analysis) sciences.
The Environmental Science program prepares students for careers in federal and state government agencies such as the U.S. Environmental Protection Agency, U.S. Fish and Wildlife Service, U.S. Geological Survey, State Game and Fish Commission, State Department of Environmental Quality, and a wide array of government planning agencies.  Graduates will also be competitive for positions in private industry (consulting, corporate environmental compliance, laboratory technicians) and postgraduate academic programs (MS, PhD, or law school).  Opportunities for internships and research projects further increase marketability for entry into the workforce or lay the foundation for graduate school.
Many students in the program participate in research directly related to their area of interest, working closely with faculty.  In addition, many students participate in internships where they also gain hands-on experience. Some of our students have had the opportunity to do Internships with a a variety of organizations, including:
Heifer International
Audubon
The Nature Conservancy
Arkansas Game and Fish Commission
United States Fish and Wildlife
United States Forest Service
ProPeru
and many more…..