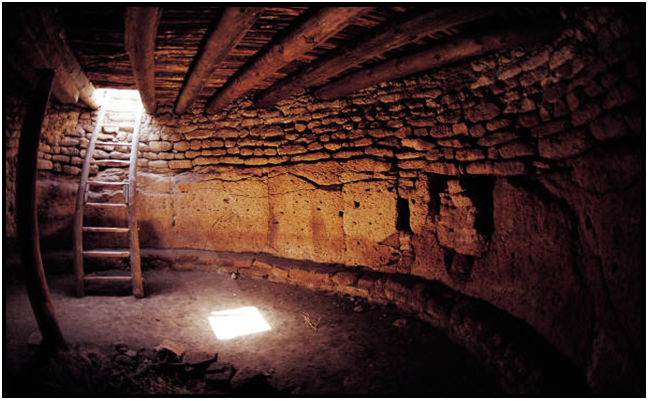 The interdisciplinary Environmental Science program at UCA is designed to provide students the opportunity to assess the complexity of environmental problems and find solutions to these problems within the context of the natural (biological, chemical, and physical) and social (political, economic, and locational analysis) sciences.  This program prepares students for careers in federal and state government agencies, such as the U.S. Environmental Protection Agency, U.S. Fish and Wildlife Service, U.S. Geological Survey, State Game and Fish Commission, State Department of Environmental Quality, and a wide array of government planning agencies. Graduates of UCA's Environmental Science program will also be competitive for positions in private industry (consulting, corporate environmental compliance, laboratory technicians) and postgraduate academic programs (MS, PhD, or law school).
The program is designed to combine physical and social sciences to produce students with a holistic vision and perspective towards environmental concerns, yet with specialized skills inherent in each of the three tracks to work towards solving these concerns.  Students in the Biology or Chemistry tracks will have strong skills within their disciplines, but enough understanding of the political and economic realities that influence environmental decisions to see how their research can contribute to the overall decision-making process.  Likewise students in the Planning & Administration track will have strong skills in planning, locational analysis, political, and economic areas of environmental policy making, yet enough understanding of the science upon which these decisions are based.
This interdisciplinary approach supports the belief that most environmental concerns and problems result from multifaceted and complex situations, not solvable from the perspective of a single discipline.  UCA has several strong programs that each can contribute to a better overall understanding of complex environmental problems, and by combining the best courses and instructors from these programs, the Environmental Science program is able to compile a strong core of courses for our students.  In addition, because of the wide array of employment opportunities within the environmental field, the three tracks along with a variety of electives within each track allow the student to emphasize those skills that would be most necessary for their chosen future profession.
EMPHASIS TRACKS
Please refer to the Undergraduate Bulletin for the most current listing of requirements for the B.S. in Environmental Science or to course listings to view descriptions of courses offered in Environmental Science.
INTERNSHIPS
Many students in the program participate in research directly related to their area of interest, working closely with faculty.  In addition, many students participate in internships where they also gain hands-on experience. Some of our students have had the opportunity to do Internships with a a variety of organizations, including:
The Nature Conservancy
Arkansas Natural Heritage Commission
Arkansas Game and Fish Commission
United States Fish and Wildlife
United States Forest Service
Arkansas Department of Environmental Quality
Student Conservation Association
and many more…..
For more information, please contact:
Ginny Adams, Ph.D.
Environmental Science Coordinator
Lewis Science Center, Suite 145
501-450-3199
gadams@uca.edu