Stop by UCA Downtown to visit our art gallery. Exhibitions are curated by the artists in conjunction with the UCA College of Fine Arts and Communication – Art Department. Gallery hours are Monday – Friday noon – 5 pm. The gallery will be closed during private events and on weekends. To schedule a time to visit, please call us at 501-852-UCAD.
---
Current Art Exhibition:
Welcome Home is a collection of work exploring the world of social media and the developed sense of security that comes with it.
Using digital sketches with an added layer of traditional medium, the artist wrestles with this phenomenon that has transformed human interaction, bringing us all together while simultaneously pushing us apart.
About the exhibit, milkdadd said, "We present the best version of ourselves to our online-audience, but as society evolves with the visual nature of platforms such as Instagram as the vehicle of change, the line blurs between our social media presence and our in-person selves."
There will be a reception for that artist on Friday, July 19 from 5-7 pm at UCA Downtown.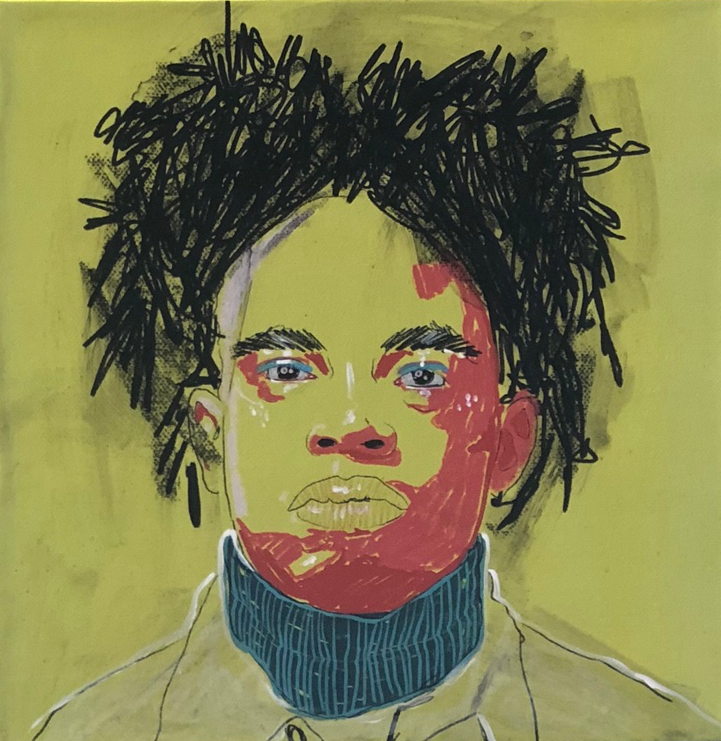 ---
Past Art Exhibitions:
Light + Emotion by Mike Kemp – May 2019
In Common by Kristen Spickard – April 2019
Featured Artworks of UCA Students:  Black History Month – March 2019
Peter Bella – "Typology of Typography:  A Permanent Evanescence" – January 2019
Mauricio Silerio – "Los Demonios de mi Tierra (Demons of this Land)" – October 2018
Deborah Kuster – The Makings of a Teacher: Textile Art – September 2018
Ben Butler: On Paper – Fall 2017
Gene Hatfield: A Lifetime of Distinction, Acheivement, and Emeritus – July 2017
Britynn Davis & Katherine Rutter – May 2017
Zinefest – April 2017
Melissa Foster and Taylor Helfrich – December 2016
The Spirit of the Hive by Kristen Spickard – November 2016
David Graeve and Independent Living Services – October 2016
Spring BA/BFA Students – May 2016
Printmaking 1 – February 2016
Grand Opening – December 2015