Create Your Spring 2021 Class Schedule in Three Easy Steps: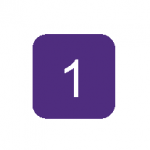 Complete this brief form to confirm your intended major and current contact information.
Transfer Services will conduct an extensive review of your academic records with the goal of applying as much of your transfer credit hours toward your UCA degree requirements as possible. It is therefore critical that you provide accurate intended major and contact information.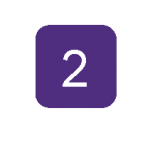 Check your UCA cub email account within 3-5 business days of form submission for an email from ucatransfer@uca.edu.  This email will contain a detailed Transfer Intake pdf and your major advisor's contact information to schedule a registration appointment.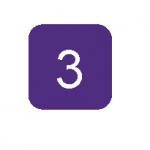 Meet with your UCA advisor (virtually or in-person) to create your Spring 2021 class schedule!