UCA STEMteach is looking for Mentor Teachers!
Elementary and Middle/Jr. High and High School math, science, and computer teachers who engage their students using real-world, problem-based lessons are needed to mentor prospective teachers.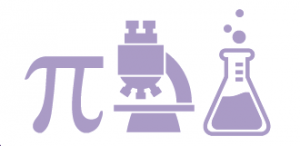 STEMteach Mentor Teacher Expectations:
Provide STEMteach students assistance with lesson topics and lesson objectives
Supervise STEMteach students in the classroom
Assume primary responsibility for classroom management
Promptly complete a short feedback form about each lesson taught
Use email on a regular basis for communication
UCA STEMteach wishes to be a resource center for Central Arkansas teachers. We provide computer science, science, and math curriculum, teaching, and content support and resources for the K-12 educator. The STEMteach staff is highly trained and available for presentations throughout Central Arkansas. Contact us by clicking here for more information.