RSOs MUST renew their organization each year in order to retain their recognition status.

Only managers of the RSO page can access the settings tab to edit profile information. If you believe you should have access to the page but are unable to renew your RSO, please contact Student Life at studentlife@uca.edu.
The renewal process is done online through CubConnect. When renewals are required, you will see a blue box on the Manage page of your RSO. Simply click the "Re-Register This Organization" button to begin the renewal process. 

You may also visit the CubConnect Organizations tab, click "Register an Organization," and there will be a blue "Re-Register" button next to any organization that you are eligible to renew.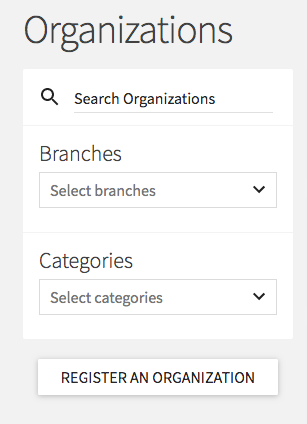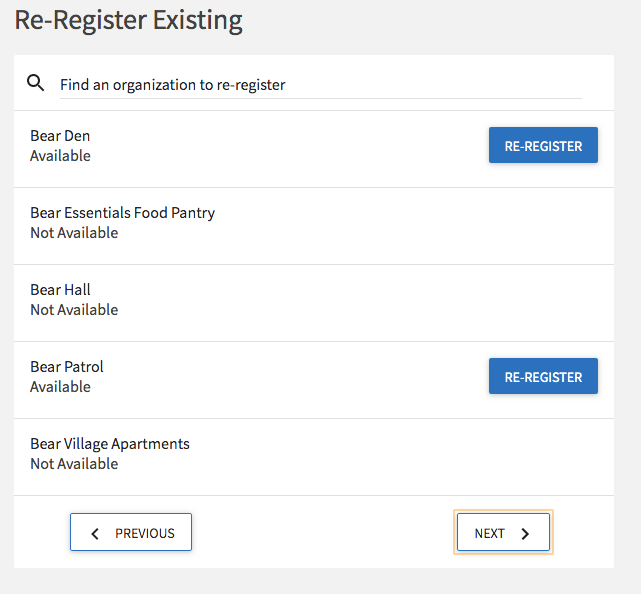 PAGE 1: Instructions
The person who completes the renewal process will automatically be listed as your RSO's Primary Contact. Users now have the option to directly email an RSO's page, and the primary contact will be responsible for receiving those emails.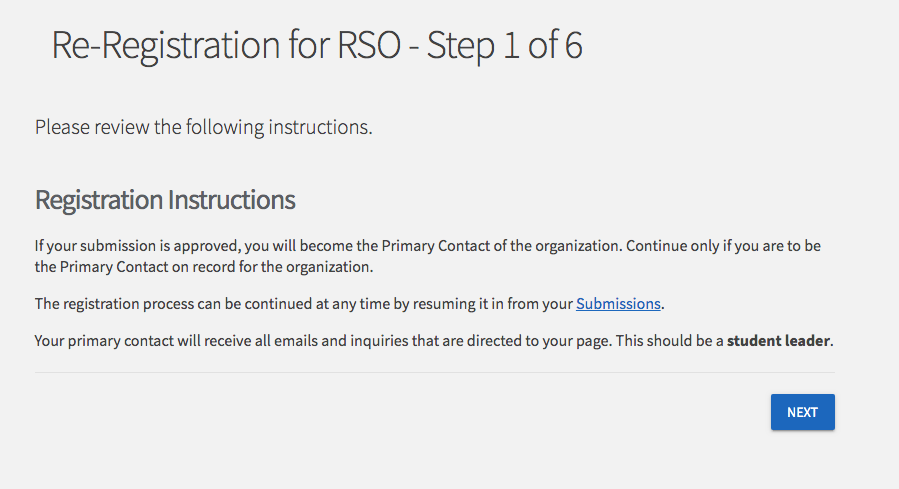 PAGE 2: Basic organization information
You can change your RSO's description, information, and website here. Please list your meeting time, if applicable. During your first CubConnect renewal, you will be asked for your "Organization Web Site URL." This is because you have the ability to customize your CubConnect URL. This should be reflective of your RSO's name. (Example: The Bear Den, URL: bear-den)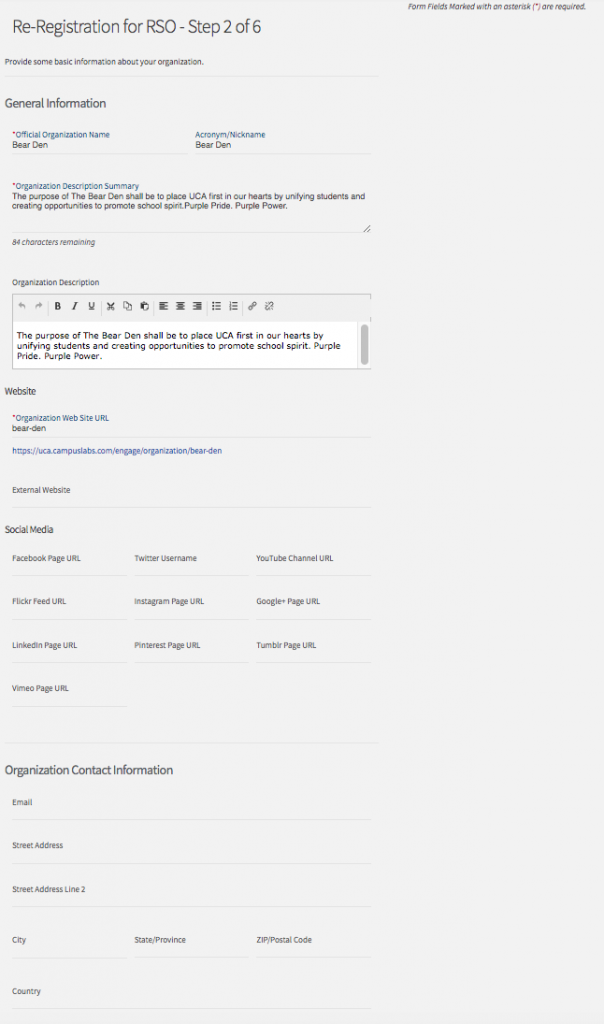 PAGE 3: Categories
Select the categories that describe your RSO. You may select  multiple categories.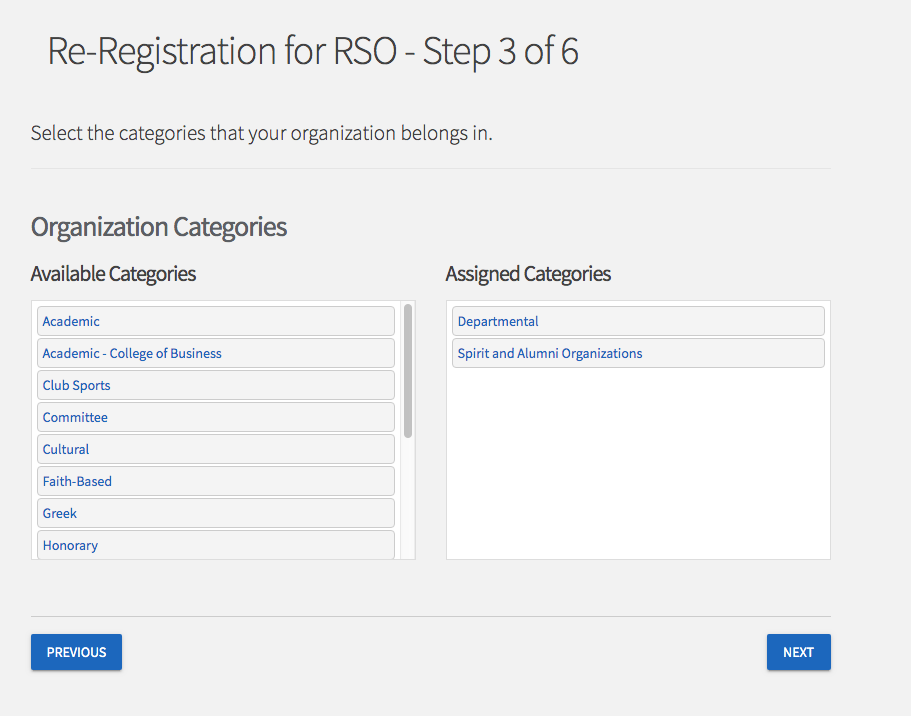 PAGE 4: Profile Picture
Do not skip this step. Be sure that your profile picture will look good in this square format and when cropped to a circle.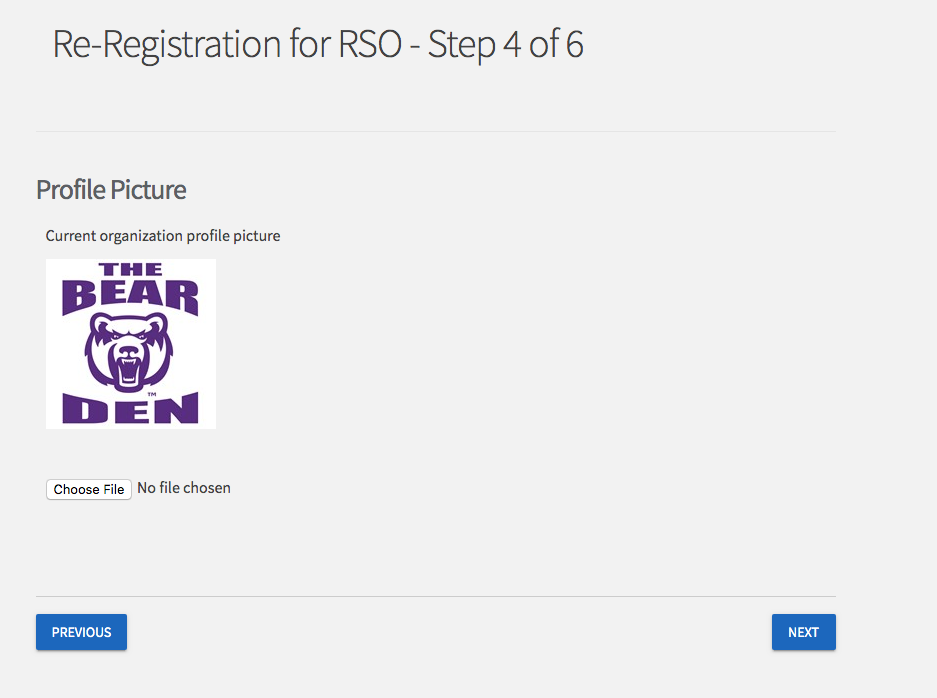 PAGE 5: Constitution
Upload your RSO's constitution. If you no longer have your Constitution file because it was housed on OrgSync, please contact Student Life at studentlife@uca.edu.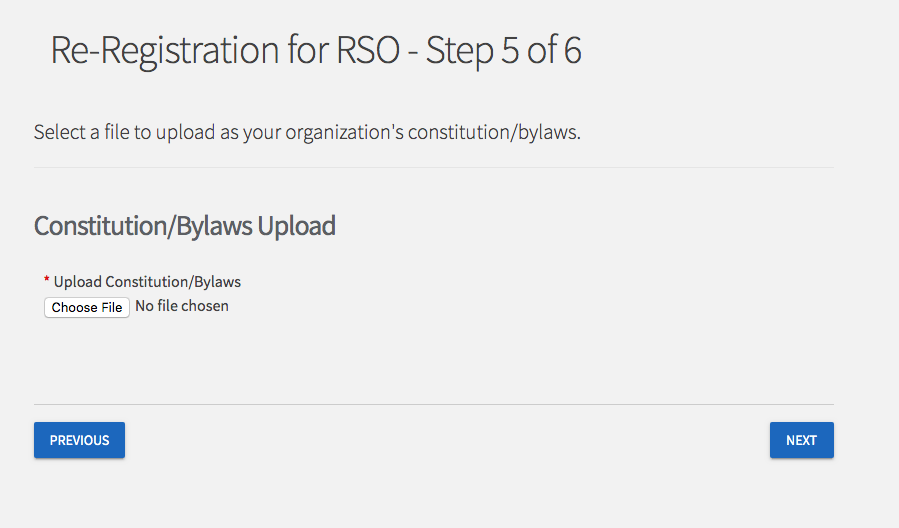 PAGE 6: Roster & Officers
The next page will allow you to update the current officers of the organization. Please note that in order for someone to be listed as an officer of your organization, they must already be a member of your CubConnect page. Some positions are required; others are optional. You may create officer titles as needed. 
You will also update your RSO roster on the page. Your roster should only consist of current RSO members.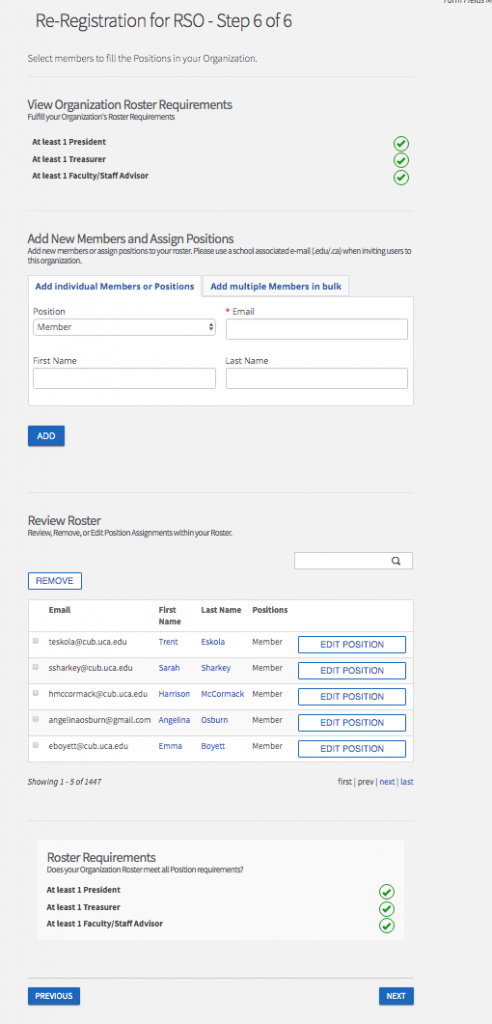 PAGE 7: Review & Submit
The next page will allow you to review the previous pages. Be sure to click the blue "Submit for Approval" button. The renewal will then be reviewed by the Student Life. Your organization's recognition status can be removed at any time if it is deemed necessary by Student Life.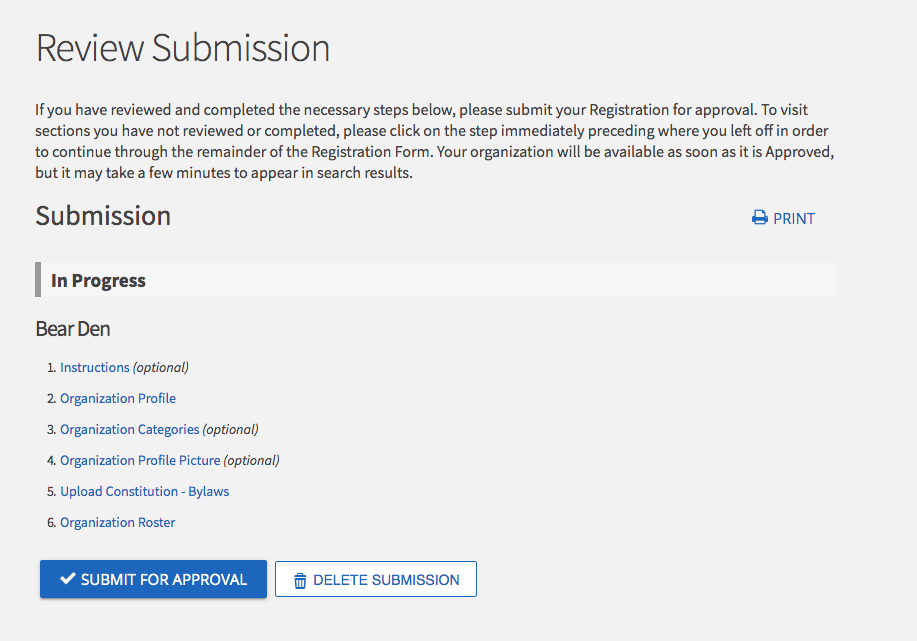 If you have any questions, please contact  Student Life at studentlife@uca.edu.