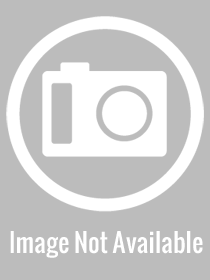 Andrea Lively
EDGE@Hughes Academic Director
EDGE Residential College in Hughes Hall
(501) 450-5870
Andrea Lively is a native Arkansan and graduate of Hot Springs High School. She received her B.A. in English from Hendrix College and her M.A. in English from the University of Mississippi.
Upon moving to Pennsylvania, she worked as a writer, web producer, and communications professional for the University of Pittsburgh Schools of the Health Sciences for nearly a decade. She then moved to Baltimore, Maryland to serve as senior communications staff for the Institute for Clinical and Translational Research at Johns Hopkins University.
Since returning to Arkansas, Ms. Lively has worked as a freelance writer and editor with an emphasis on science, health, and wellness for a variety of publications and clients. She has also taught at Arkansas Governor's School and in the UCA Department of Writing.
Spring 2021 Class Schedule
| | | | | |
| --- | --- | --- | --- | --- |
| Lit. & Social Responsibility | ENGL 1345 | MWF 10:00 | HUGH | |
| Introduction to Fiction |  ENGL 2370 |  MWF 1:00 |  HUGH | |
| | | | | |