Students participate in selected programs, events and activities that develop skills in one or more of the pathways.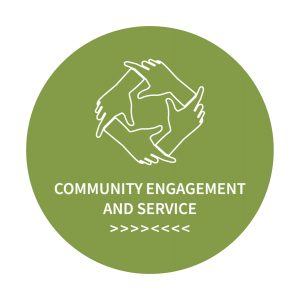 Community Engagement and Service
Skills: Community Collaboration, Civic Engagement, Problem Solving, Social Responsibility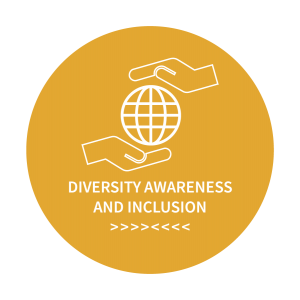 Diversity Awareness and Inclusion
Skills: Appreciation of Differences, Civil Discourse, Cultural Agility, Inclusive Collaboration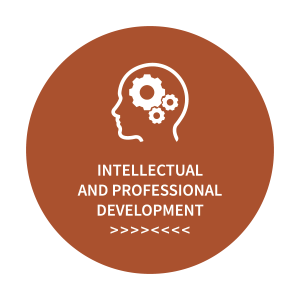 Intellectual and Professional Development
Skills: Career Management, Communication, Learning Agility, Professionalism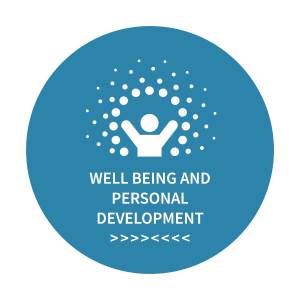 Well-being and Personal Development
Skills: Conflict Resolution, Self Assessment, Self Discipline, Resilience
Skills
The skills were selected because they were included in the "top skills" that employers are looking for. Several of the skills were also identified as "necessary for success" by UCA faculty, staff and students in the Fall 2019 campus-wide survey.
According to the National Association of Colleges and Employers (NACE) 2018 Job Outlook, the top 5 skills employers seek are:
Critical thinking/Problem Solving
Teamwork/Collaboration
Professionalism/Work Ethic
Oral/Written Communication
Leadership
In addition, some of the top attributes that influence an employer to hire one candidate over another include:
Has been involved in extracurricular activities (clubs, sports, student government, etc.)
Has held a leadership position
Has done volunteer work
Has internship experience in your industry