The Arkansas Coding Academy is proud to continue partnering with Philander Smith College WISE-P3 Program to offer classes in Little Rock. Classes will take place on campus at Philander Smith College in the heart of Little Rock!
Classes will begin on January 21, and will only be offered part-time at this location.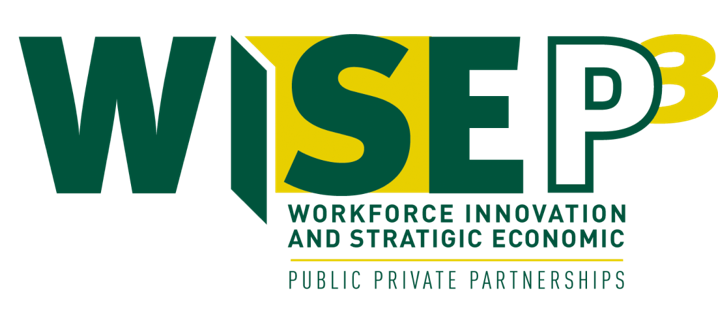 How to Apply
Applying to the Arkansas Coding Academy is an exciting process! We are here to help you through your journey. If you have specific questions, please contact us at arcoding@uca.edu or 501-450-5276.
When to Apply
You can always check our website to see a full schedule of our courses. The admissions process for each course will end two full business days before the start date of each course. We encourage students to apply early to ensure ample time to complete the application and admissions process.
You must be 18 years of age, and have a GED or high school diploma to apply for courses at ArCA.
Ready to Get Started?