So you've decided this coding thing might be for you, you've taken the steps to get where you want to go in your career by applying, and you've been accepted into the course. Whoo-hoo!! But, wait. What exactly is it that will make you successful as an enrolled student?
Successful students…
        1. Are problem-solvers.
The most successful students are those who approach problems head-on and have a hunger to learn. Coding IS problem-solving, and successful students are those who are ready to accept that challenge and do some independent thinking to get where they need to be.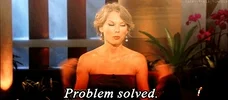 2. Focus.
Successful students recognize what needs their immediate attention and what can wait. They use their resources, ask questions, and complete tasks in the order that works best for them.
        3. Take care of themselves.
Nobody benefits when students are not healthy. In order to be successful, students have to pay attention to their well-being. Drink lots of water, eat right, take a deep breath. Seeking mental clarity throughout the class will help you be a more productive students.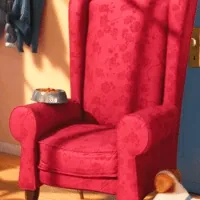 4. Prioritize.
This course is a big commitment. Successful students are able to prioritize their studies and balance their personal lives in order to build a better future for themselves. Work hard now and reap the rewards of your efforts later.
        5. Ask questions.
Admitting when you may be having some trouble, or even when you just want to double check something, is crucial to student success. No developer know all the answers, and that's okay! Asking questions sooner rather than later helps avoid problems that could negatively impact your success in the course.
        6. Encourage.
Everybody gets down every now and then. It's just part of being human. While they know it's okay to have a bad day every once in a while, successful students also know when to pull themselves up by the bootstraps, get their stuff done and get themselves motivated to finish strong.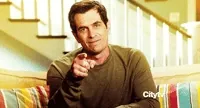 7. Are responsible.
While your instructor and the ArCA staff are there to help you through the course and sit in the front row of your cheering section, they are NOT here to be your parent! Successful students take full responsibility for their actions, own up to their mistakes and don't make excuses for themselves.
Are you ready to be a successful student? Apply and schedule an admissions interview today!