---
ACRE participates in several professional development workshops throughout the academic year. At these workshops, teachers hear lectures on a variety of economic topics, participate in Q&A sessions with experts in the field, and take home new lesson plans and activity kits for their classes.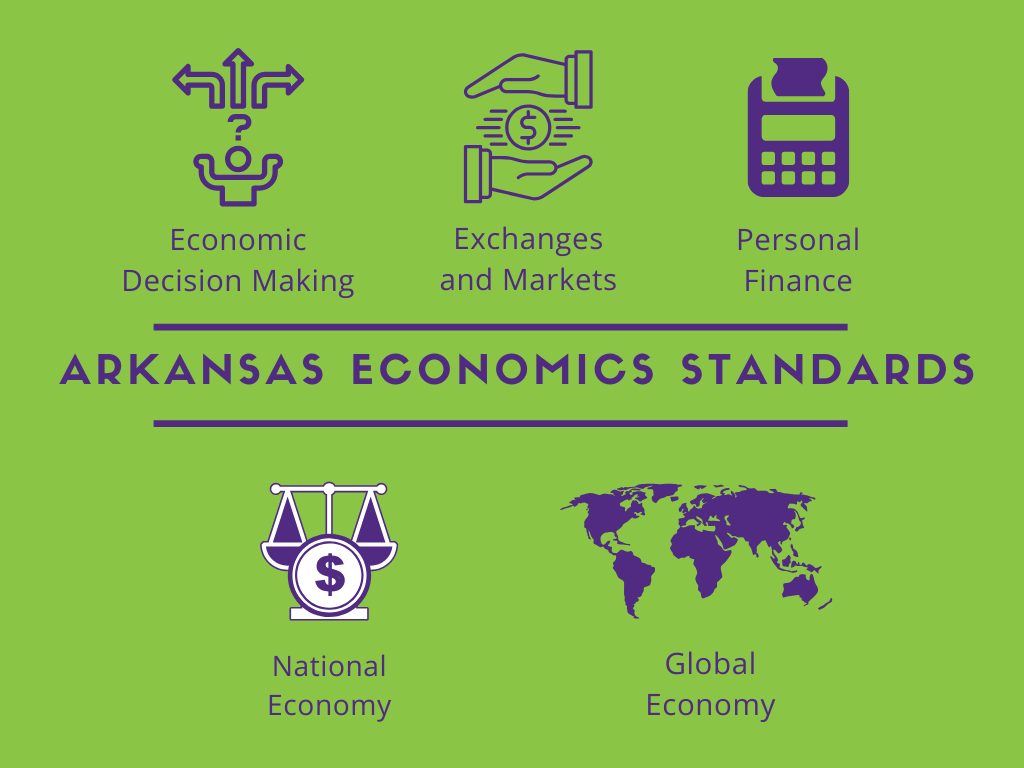 REAL Conference – Going Virtual!
July 22-23, 2020
ACRE scholars will be presenting at this year's Relevant, Engaging, Activity-Based Learning Conference hosted annually by Economics Arkansas. This year's conference will be VIRTUAL and registration will be open soon. Learn more about this year's event and register on the Economics Arkansas website here: https://www.economicsarkansas.org/
Economic Freedom of the World Webinar
July 31, 2020 – 1:00pm – 2:00pm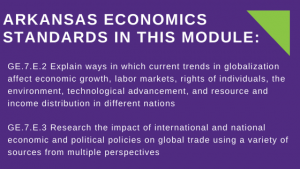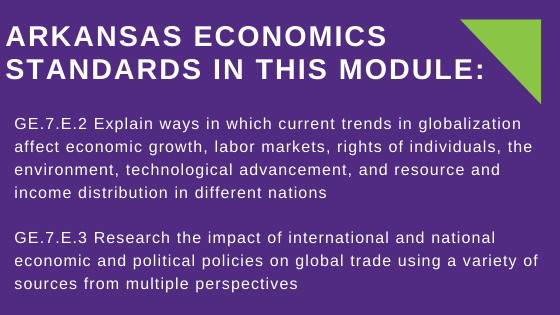 The original and in some ways the central question of economics is: Why are some countries rich and others poor? Beyond being able to merely describe the differences, we want to understand how to make poor countries richer and rich countries better. This module describes the components of economic freedom and gives examples that can illustrate the concepts to students. It covers, the "Rule of Law"; government size, costs and spending; regulatory efficiency; and the role of markets and trade. This webinar will introduce participants to ready to use classroom resources.
Upon successful completion, participants will receive 1 hour of professional development credit and a $10 Walmart e-gift certificate provided by Economics Arkansas. You can register for this webinar by clicking the link here.
---
Please contact Terra Aquia at tvotaw@uca.edu for more information about upcoming professional development workshops. 
Professional Development credits at ACRE educational workshops are provided through a partnership with Arkansas's Council for Economic Education, Economics Arkansas.