---
ACRE participates in several professional development workshops throughout the academic year. At these workshops, teachers hear lectures on a variety of economic topics, participate in Q&A sessions with experts in the field, and take home new lesson plans and activity kits for their classes.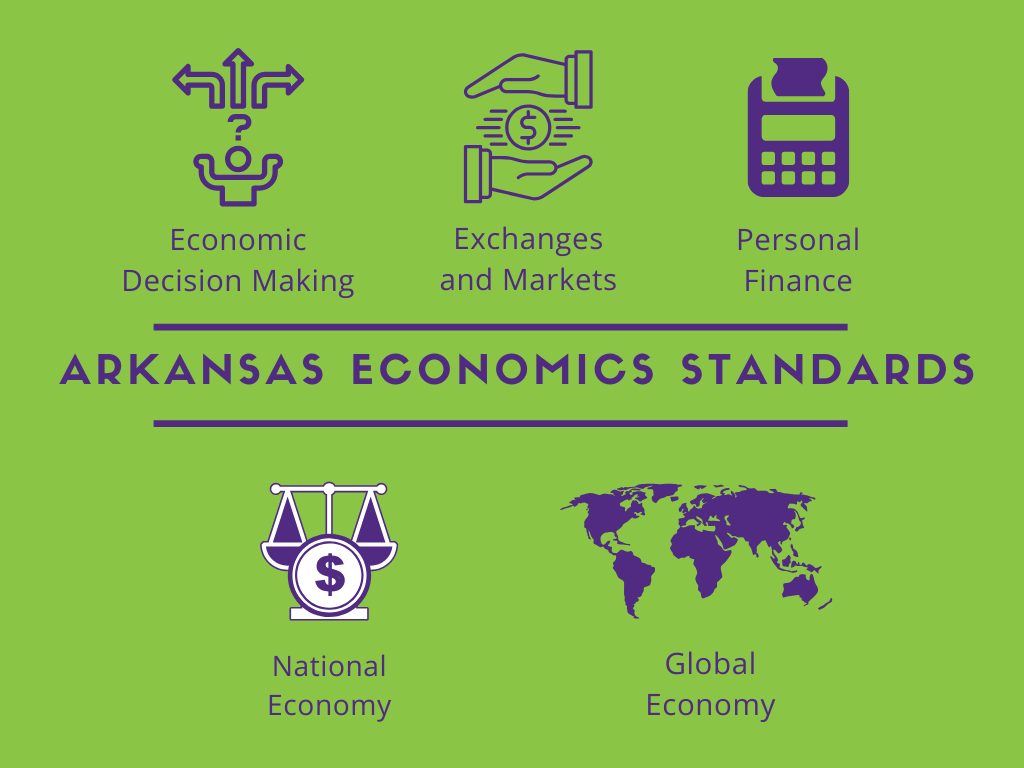 REAL Conference – July 2020 – Virtual!
ACRE scholars will be presenting at this year's Relevant, Engaging, Activity-Based Learning Conference hosted annually by Economics Arkansas. This year's conference will be VIRTUAL and registration will be open soon. Learn more about this year's event and register on the Economics Arkansas website: https://www.economicsarkansas.org/
---
Please contact Terra Aquia at tvotaw@uca.edu for more information about upcoming professional development workshops. 
Professional Development credits at ACRE educational workshops are provided through a partnership with Arkansas's Council for Economic Education, Economics Arkansas.