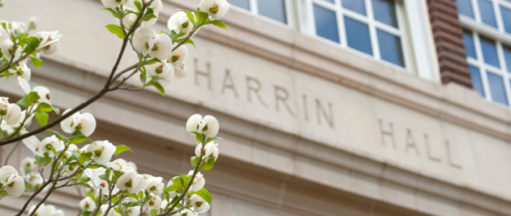 UCA must be clearly and prominently identified with the official wordmark and/or logo on all printed pieces. The university should be identified as "University of Central Arkansas" and not "The University of Central Arkansas".
Logo and color usage on promotional materials must adhere to Official Graphic Identity Guidelines. Include appropriate contact information when applicable. This may include:
division
college
department
address
phone number
web address
and should be on the back or inside cover of your printed piece.
In some cases, it may be design appropriate to typeset "University of Central Arkansas" or "UCA" in a specific style of font. However, when doing this, an official logo must also be used as a university identifier.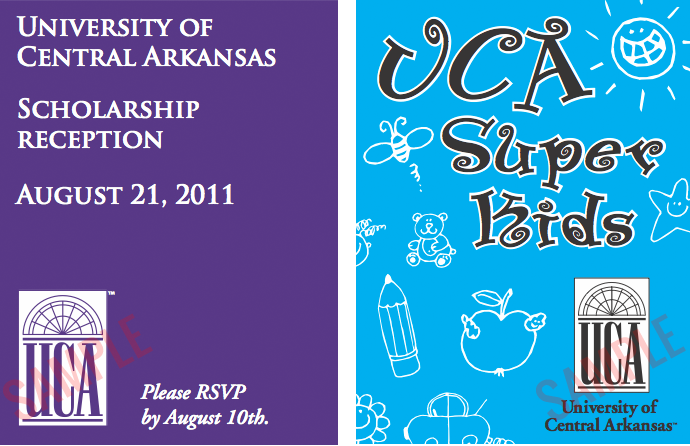 Continue to wordmark usage.