The new SCTV system is now live! To learn how to use this new service, read: SCTV submission guidelines.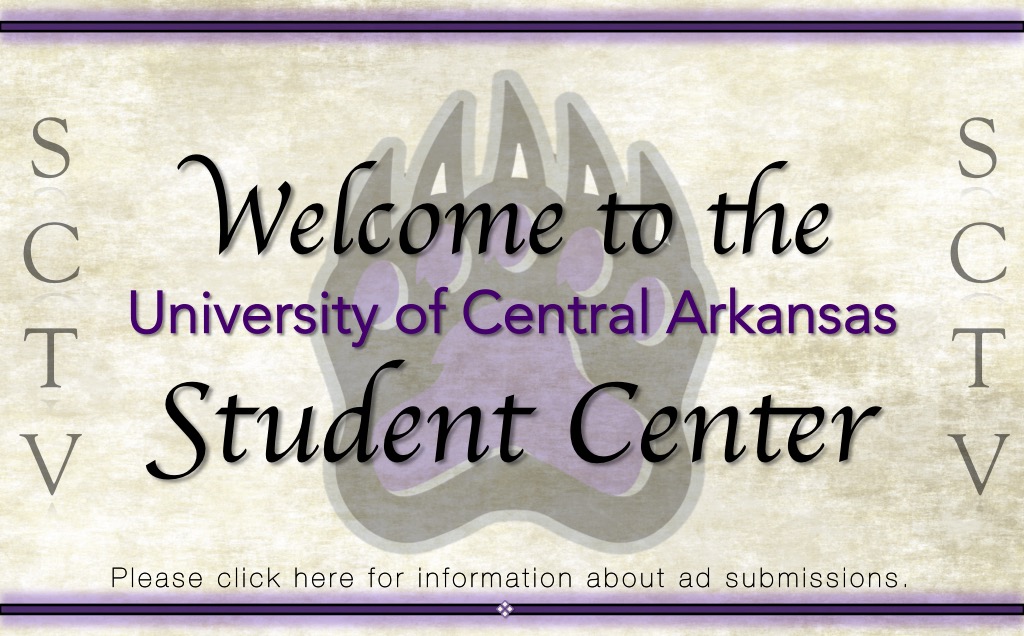 SCTV is available for free advertising for registered student organizations (RSOs), University departments, and community nonprofit organizations.
For questions, contact the Student Center office in person at SC 206 or by phone at 450-3235.