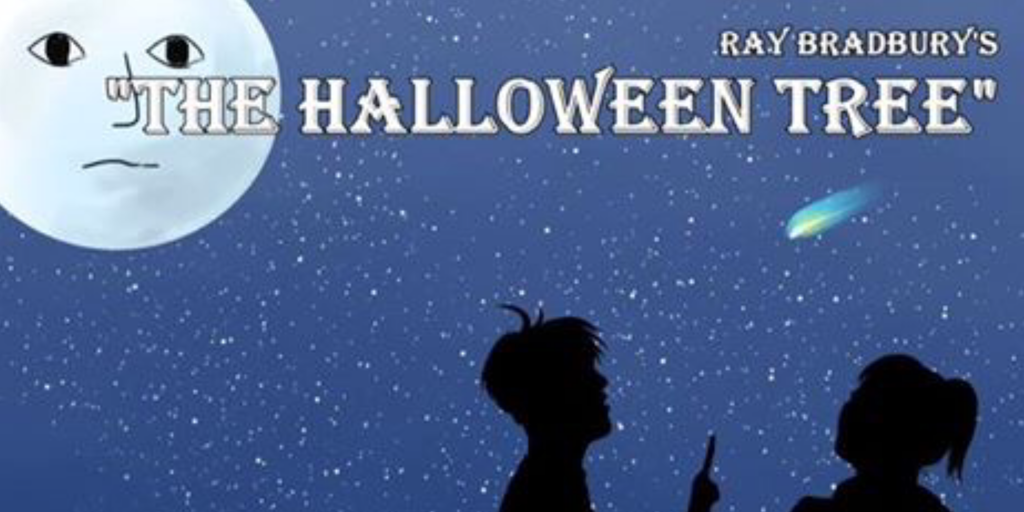 Log Cabin: The Conway Symphony Orchestra, in collaboration with the University of Central Arkansas Schedler Honors College and El Zócalo Immigrant Resource Center, will present a puppet theatre adaptation of Ray Bradbury's "The Halloween Tree."
Directed by Honors College faculty Adam Frank and with a live orchestra ensemble led by Israel Getzov, "The Halloween Tree" uses shadow puppetry and 3-D puppets to tell the story of three children trying to save their friend on Halloween night.
As the children chase Pip through time to ancient Egypt, Stonehenge, Notre Dame and Mexico, they learn about the ways we understand the borderland between life and death throughout history. The performance includes original compositions by Paul Dickinson (UCA), Karen Griebling (Hendrix College), Michael Pagan and Cory Winters.  Read more here.