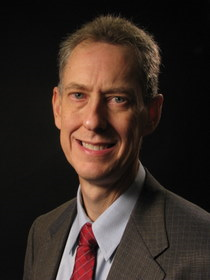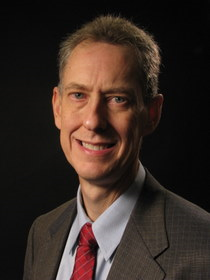 Mr. David Keith
Lecturer II in Journalism / Echo Advisor
Stanley Russ Hall 220
(501) 852-2912
Educational Background:
MA in Journalism, University of Arkansas-Little Rock, expected completion December 2009;
BS in Journalism, Arkansas State University, 1981.
Current Courses:
Print Media Applications
Beginning Reporting
News Editing
TPCS MCOM: Political Reporting
Personal Bio:

Developed initial local news and features programming for Conway Corporation cable television system, including serving as host and producer for three programs, 2005-present;
Regular guest panelist on "Arkansas Week" on Arkansas Educational Television Network.
Positions Held:
Managing Editor, Log Cabin Democrat, 1994-2005;
City Editor, Log Cabin Democrat, 1992-1994;
Reporter, Log Cabin Democrat, 1990-1992;
Reporter, The Jonesboro Sun, 1982-1990.
Panels and Papers:
KTA Outstanding UALR Journalism Research Paper 2008, "Style or Substance: What Viewers Like and Dislike about the Nightly Network News"
Organizations:

Arkansas State University College of Communications Advisory Board;
Arkansas Press Association Education Committee, ex officio.
Activities and Honors:
Numerous Arkansas Press Association and Associated Press Managing Editor awards:
Editorial writing
Editorial pages
Column writing
Breaking news
Political reporting
Service to FOI
Headline writing
Page design