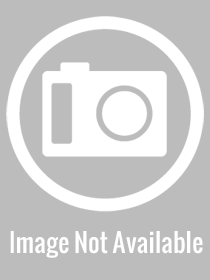 Mark Lowery
Visiting Lecturer
Win Thompson Hall 207E
(501) 450-3655
Education:
M.A., Communication, University of Arkansas
B.A., Communication, University of Arkansas
Current Courses:
Basic Oral Communication
Research Interests:
Is the New Right the Emerging Big Brother? Presented at American Culture Association, Wichita, Kansas.
Improving Educational Standards in Arkansas: Putting the Cart Before the Horse. Presented to the Arkansas Blue Ribbon Committee on Educational Standards - Hillary Rodham Clinton, chairperson.
The Media's Civic Responsibility toward Public Education. Presented at the Arkansas Speech Communication Association, Little Rock, Arkansas.
"Justice" Jim Johnson: The Outsider Rhetoric of Southern Resistance.
Persuasion and Media Effects: Blurring the Line Between Interpersonal and Mass Media.
The Pulaski County Special School Dsitrict 1982 Millage Increase Campaign: Analysis and Implications for Future Elections.
Volunteer coach for University of Central Arkansas award-winning debate team.