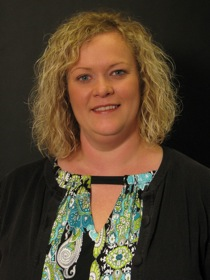 Dr. Carey Clark
Associate Professor and Director of the Center for Writing and Communication
Win Thompson Hall 337
(501) 450-3345
Education:
Ph.D., University of Louisville, Rhetoric and Composition
M.A., University of Arkansas at Little Rock, Technical and Expository Writing
B.A., University of Arkansas at Little Rock, English
Teaching Specialties:
First-year writing, technical communication, business writing, literacy and ethnography, advocacy writing, and writing center theory/practice.
Biography:
Carey Clark earned her Ph.D. in Rhetoric and Composition from the University of Louisville. She began working at the University of Central Arkansas in 2010, and is Associate Professor of Writing. At UCA, she was formerly the Director of First-Year Writing and Writing Center Director. Previously, Carey served as Writing Center Director, Writing Across the Curriculum Coordinator, and Director of the Central Massachusetts Writing Project. Her research interests include writing center theory, composition theory, and service-learning in the writing classroom.