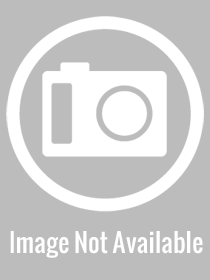 Dr. Alma Corley
Assistant Professor
Win Thompson Hall 204E
(501) 450-3342
Education:
PhD University of Southern Mississippi
MBA University of South Alabama
Summer school on Russian Media, St. Petersburg State University, St. Petersburg, Russia
Current Courses:
Intro to Public Relations
Writing for Public Relations
Intro to Communication Research
Teaching Interests:
In Public Relations - Theory, Strategy, Techniques, Cases and Campaigns, and Management.
In Mass Communication - Social and Ethical Issues in Mass Communication, Survey of Mass Communication and Society, Writing for the Mass Media, Media Writing, Feature Writing, and Reporting.
In Basic Communication - Business and Professional Communication, Introduction to Public Speaking, Introduction to Communication Research, and Basic Oral Communication.
In Advertising - Advertising and Advertising and Promotion.
Research Interests and topics:
Doctoral Dissertation.  The Mobile Beacon and Alabama Citizen.  Fifty year progressive history of a black weekly newspaper in Mobile, Alabama.
Conference Paper.  The Relationship of Military Service to Full Rights of Citizenship as seen by The Alabama Citizen.
Case Study.  Co-Authored with The Log Cabin Democrat -- A Success Story Now But How Shall We Go Forward?

Case Study.  The Mobile Beacon and Alabama Citizen -- Sixty-five Years of Service to its Community.