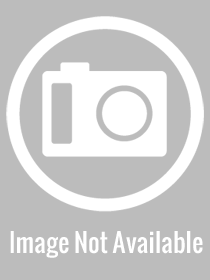 W. Scott Meador
Assistant Professor of Digital Filmmaking
SRH 202D
(501) 450-3162
Scott's education and experience is in traditional art and design disciplines as well as high-end computer graphics. Professionally he creates film and broadcast animation, design visualization, and has worked on projects that mix computer graphics with traditional events-oriented productions, such as plays and concerts using scenic design, large-scale imagery, motion capture, and show control technologies.
He teaches various courses in computer animation and visual effects, production design, and pre-production.
Current research thrusts include pipeline development for creating stereoscopic 3D animation and live action filmmaking, as well as realtime virtual scenery.
Specialties:
In the Digital Realm: 3D Animation (especially modeling, shading, lighting, and cinematography), Visual Effects compositing, Motion Capture technologies, Virtual Scenery, Show Control, and Python programming.
In the Analog Realm: Drawing, painting, metal working, woodworking, stained glass working, Scenic Design, Lighting Design, and Technical Direction.