Art professor Donna was selected for first place and exhibited work in the 2016 Soho Photo Gallery in the TriBeCa district of Manhattan from July 6, 2016 to July 23, 2016.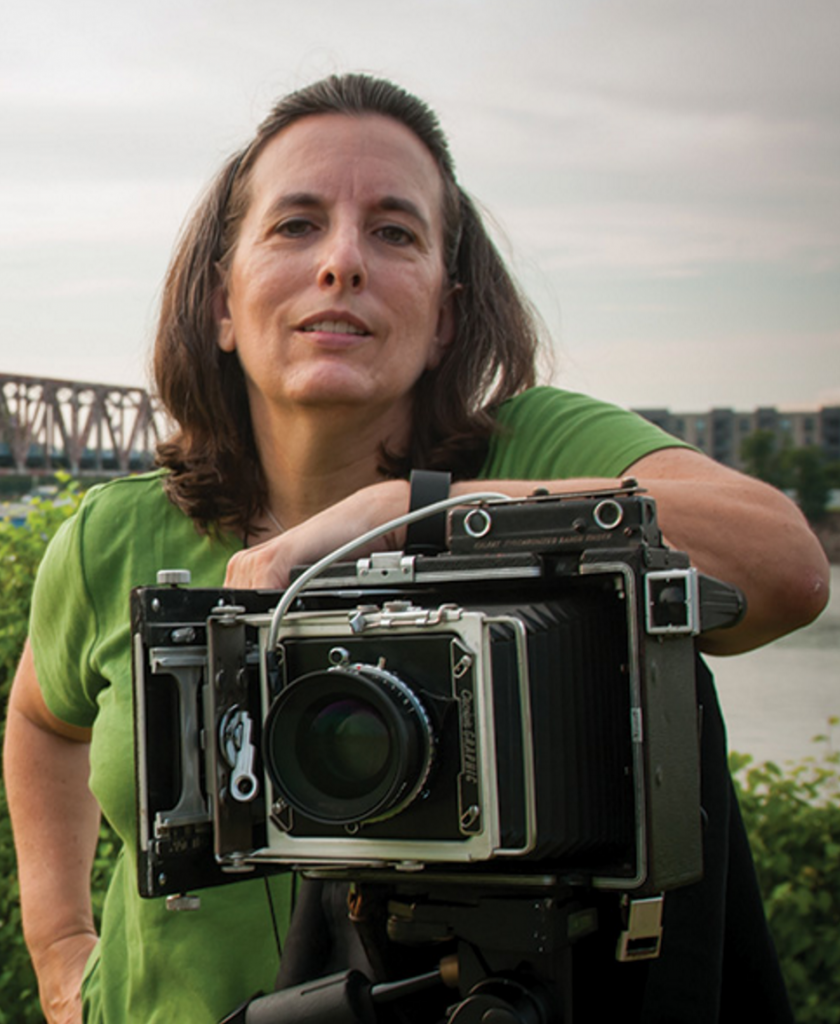 Three photos, part of her Sticks and Stones series, were among the 40 works selected for display at the 2016 Soho Photo Gallery National Competition and exhibition.
Elisabeth Biondi juried the exhibit, selecting 40 works from over 1,500 submitted by 196 artists. Biondi is a curator and critic who served as the photo editor for The New Yorker for fifteen years.