You've Got Questions? We've Got Answers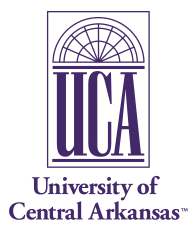 Answers is designed to encourage communication between administration and the University's
faculty,
staff,
students,
alumni and
external constituents.
Questions asked during our monthly Campus Talk forums will be posted here.
If you have a question for Campus Talk, please submit it here and it will be asked for you at the next Campus Talk event.
Questions will be answered in a timely fashion.